YUTAKI M- Monoblock

YUTAKI M- Monoblock
The Hitachi YUTAKI monoblocK system is designed for installation in any type of property, especially homes with limited space. Being a compact system with a single unit installed outdoors means the available space indoors remains unchanged. The Yutaki M's wide operating temperature range copes even in extreme weather down to -25°C . The system delivers heat via underfloor heating and low and high temperature radiators, and produces hot water, making it an an ideal boiler replacement.
Heating and cooling in a single system all year round:
By combining the Yutaki M and the Cooling Kit, the accessory used to reverse heat pump operation ensures maximum comfort can be enjoyed all year round. The system therefore offers heating in winter and cooling in summer, all with straightforward installation.
Easy to install:
The monobloc system ensures all functions are achieved with a single outdoor unit, bringing significant cost savings. Furthermore, installation time is much shorter since practically no pipes are required, there are no cooling connections, and the product is pre-charged at the factory.
Easy, smart control:
The control with LCD screen can be used for daily and weekly programming, managing water production temperature, operating modes, etc.
Features and Benefits:
Domestic hot water as well as heating – ideal boiler replacement technology
Two heating circuits
Ease of Service and Maintenance: PCB can be rotated away from Mechanical componentry
Screed drying function ideal for new builds
Weather compensation control
Generate water up to 60°C
DHW legionella protection program
One of the best COP's on the market up to 5.25
A fully certified range. All models in the Yutaki-M range carry MCS accreditation
Eligible for domestic and non-domestic RHI
ErP energy efficiency class of up to A+++
Remote Controller PC-ARFHE (Includes; simply commissioning tool, weekly timer, holiday mode, smart function and a favourite button)
Wireless Remote Thermostat ATW-RTU-05 (Control remotely via smartphone app)
Optional cooling accessory available
Optional domestic hot water tank and buffer tanks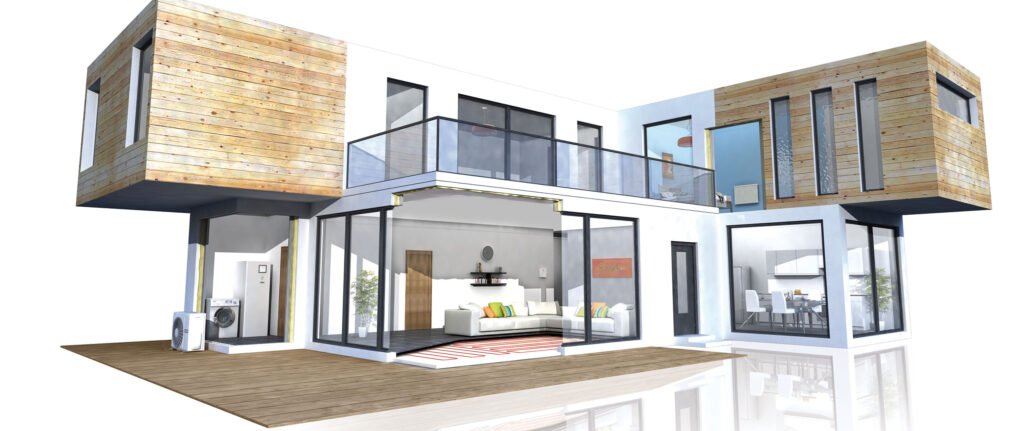 Prikazuje se svih 8 rezultata